Pizza Restaurant in Soldotna, AK
Pizza Boys is your local destination for stone-baked pizzas, fresh pasta and so much more. We create authentic, hand-tossed pizzas daily, made to order with fresh, quality ingredients that are sure to make your mouth water. Our full-service dining room and take-out options are ready to satisfy all your cravings.
Grab a Slice of Delicious, Fresh-Baked Pizza
Located in the heart of the Kenai Peninsula on the main drag, Pizza Boys is your premier choice among pizza restaurants in Soldotna, AK. Picturesquely situated just a stone's throw from the world-famous Kenai River, we've been the local source for authentic hand-tossed pizza for over 20 years. We produce stone-baked pizzas, made to order with fresh, high-quality ingredients, freshly made dough and house-made sauces. We've expanded to meet the demand for top-tasting pizza with a new dining area. Our unassuming chic-casual dining parlor offers urban ambiance where our guests enjoy oven-baked pasta dishes, fresh green salads, hot oven-roasted sandwiches, and local and domestic beers and wine.
Don't forget dessert! From our piping hot chocolate chip cookie boat to traditional, smooth gelato, we have something for everyone's sweet tooth. We invite you to build your own meal creation or try one of our favorites. Either way, you'll enjoy the robust flavors and crisp, delicious texture of the rustic pies from our restaurant in Soldotna, AK. Smothered in hot goodness, these dishes aim to please the pickiest palette. Check out our menu or stop in to see us today. Enjoy our full-service dining room, order online at pizzaboysAK.com or call for take-out or delivery. We offer free delivery in the Soldotna area with a $30 minimum order. Grab a bite and see for yourself why we're the number one local destination for delicious eats!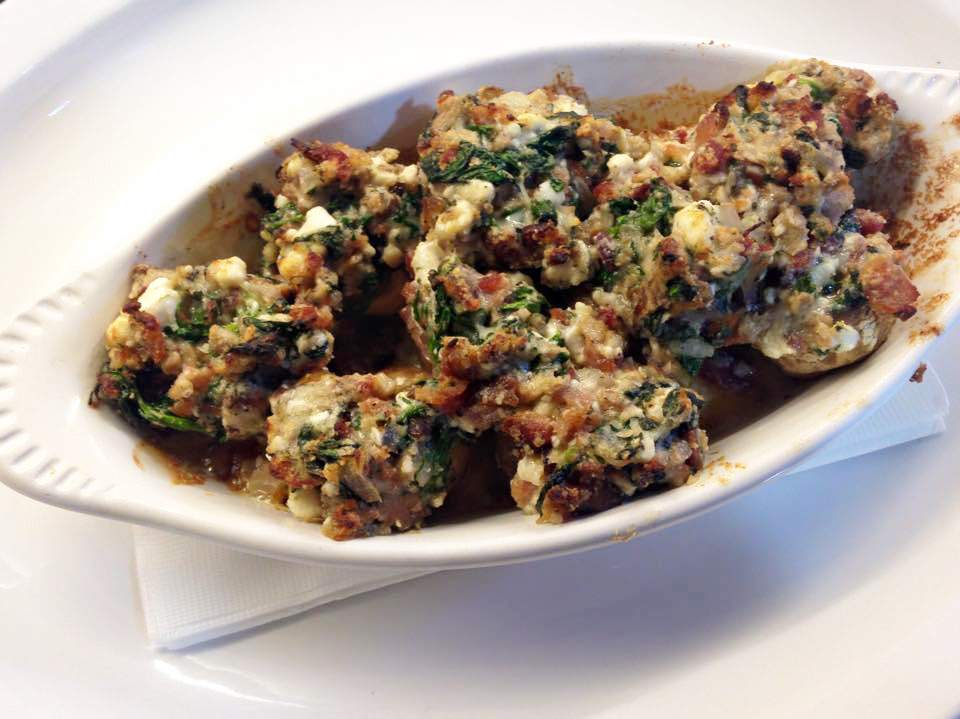 We're proud to only use the freshest ingredients and make all of our menu items to-order, so you're always getting a delicious meal.
We are members of the local Chamber of Commerce and National Federation of Independent Business (NFIB).
We offer in-house dining, take-out and delivery, so you can enjoy our food wherever and whenever is right for you.
We're a locally-owned and –operated restaurant. You won't find eats like these anywhere else!
Our diverse menu includes hand-made pizzas, pastas, salads, desserts and many more delicious options.
About Us
Rob and Jenny Smithwick opened their first Pizza Boys in the fall of 1990 just 9 months after they married. They have been providing the community with hot, fresh, hand-tossed pizza ever since! They have raised their 5 children on the beautiful Kenai Peninsula. In the summer of 2010, Rob lost his life while fishing the Kenai River. The family continues to operate the business he built with his passion and big heart. He is greatly missed, but his family looks forward to the day they will be reunited with him in heaven.
Come in and enjoy the family picture walls that record the history of the Smithwicks!
"Brothers and sisters, we do not want you to be uninformed about those who sleep in death, so that you do not grieve like the rest of mankind, who have no hope."
1 Thessalonians 4:13
Slice into Deliciousness
When you call us for repairs, expect superior results. Our mission is your comfort, which means forced air that's reliable, clean and controlled. Reach us today to schedule a service appointment.