Italian Food Soldotna, AK
Pizza Boys offers a full menu of pizzas, pasta, salads and more. Visit our dining room on the Sterling Highway near Kobuk, next to Shops Around The Corner, or call for take-out or pizza delivery in Soldotna, AK.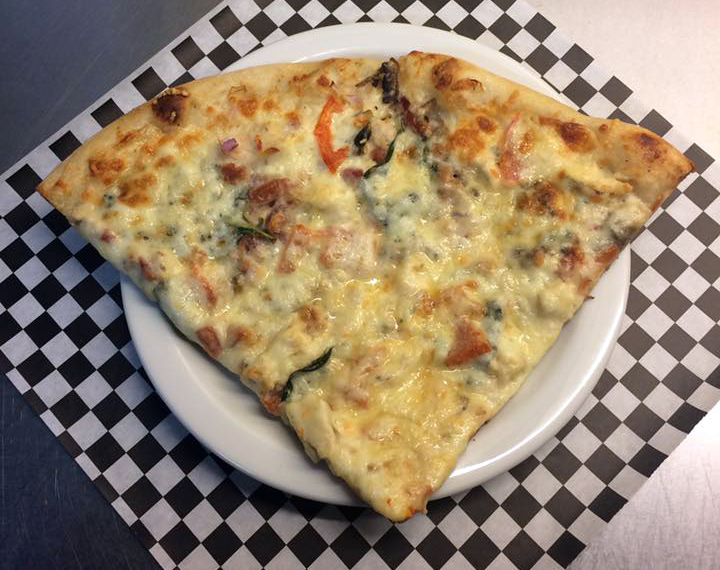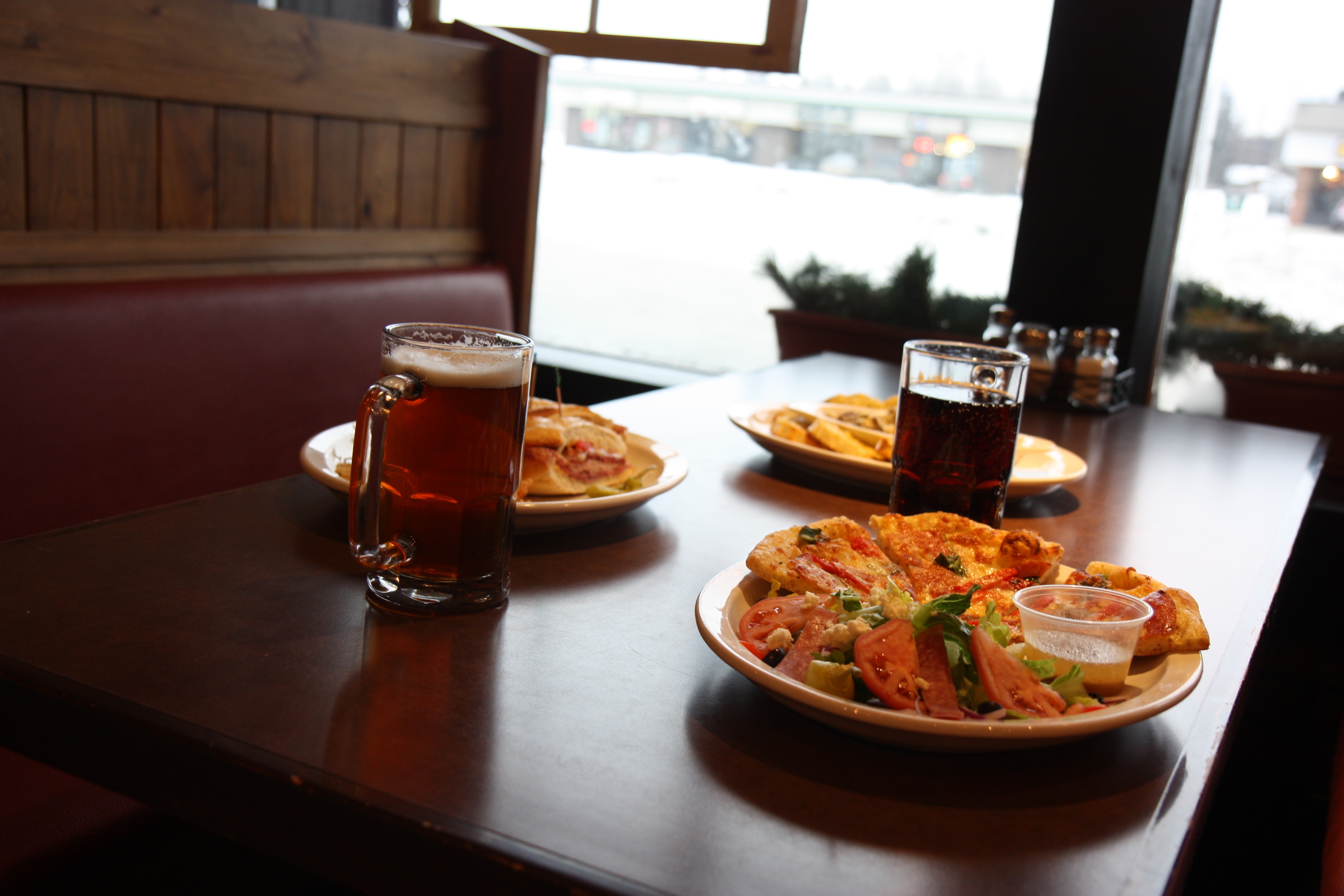 Our Menu
Pizza: We create authentic, hand-tossed, stone-baked pizzas made to order with fresh, high-quality ingredients, including house sauces and freshly baked dough. This recipe has been our secret to success for over 20 years.
Pasta: Our pasta dishes are smothered in house-made sauces and offer cheese-encrusted delights. Your oven-baked pasta dish travels from the oven to your table in ceramic boats designed to keep your meal hot and fresh.
Sandwiches: Try one of our oven-roasted hoagies, bursting with flavor so memorable you may be back tomorrow!
Calzones: Wrap up your pizza in a sandwich pocket for a new way to experience deliciousness!
Wings: Do you like them hot or mild? Our saucy wings are ready to please any taste.
Salads: To add something green to your selection, try one of our fresh salads. We use high-quality, fresh ingredients for crisp, flavorful taste.
Desserts: Our piping hot chocolate chip cookie boat and apple crumb cobbler boat a la mode are the ideal way to finish a tasty Italian meal. If you're looking for the traditional Italian gelato dessert, we have that too. Cool and creamy, it's sure to please your palette. If you didn't save room for dessert, ask for it to go!
Beverages: We offer a great selection of locally-brewed beers and wines, as well as soft drinks.
Dining
Pizza Boys offers a full-service dining room to enjoy our house-made sauces and local ingredients. Visit our location in the heart of the Kenai Peninsula, just a stone's throw from the world-famous Kenai River. Featuring an inviting atmosphere and recently-remodeled surroundings, Pizza Boys is the top choice among pizza places in Soldotna, AK.
Take-Out & Delivery
We provide free delivery in the Soldotna, AK area with a minimum $25 order. For deliveries outside of this area (when available), a $6 charge applies.
Ready to Dig In?
Contact Pizza Boys today to place your order for delivery or take-out at 907-260-4800 Or, stop in for a delightful dining experience at our dine-in location on Sterling Highway. We look forward to serving you!